I love Christian Dior! I also have a thing for embellished heels. (If you have not yet noticed!) These shoes below are just it. I would wear Dior everyday of the week if I could. Since I can't; I go for the Dior inspired items at a price that I can afford.
Dior $780.00
BCBG Max Azria Jewel $250.00
How beautiful are these shoes?! Great substitute for the Dior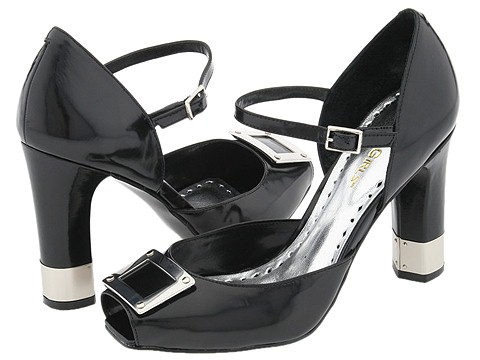 BCBG (Darleen) $80.00
Versace $ 780.00
How bananas are these shoes? But the hefty price tag of $780 will make any diva think twice in this economy.
The gladiator styles are almost out anyway in my opinion but if you are still into them. Here's a substitute.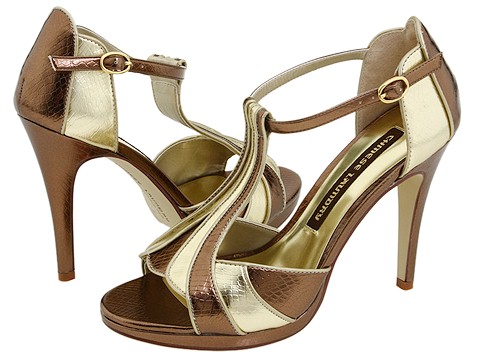 Chines Laundry $68.00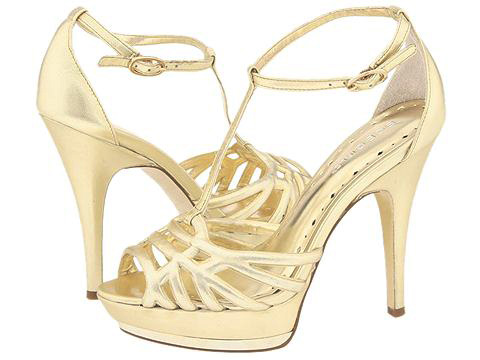 BCBG (Chelsea) $109.00
Gucci $675.00
BCBG (Malaya) $117.00
I'm Gucci & Dior love child but I happen to like the BCBG look-alike better!
$60.00
Stay afloat, stay beautiful! Good night divas,
Maggie N. Hackett